ACDC Baltimore believes that everyone deserves a second chance in life. One mistake should not define who you are. That is why they initiated a partnership with Mark Matthews, Sr. of Clean Slate America, LLC; a company that specializes in preparing returning citizens for a fruitful life. They work with a focus on financial literacy, expungement services and job placement. For years they have worked tirelessly to enhance the fortunes of those society seems toss aside. Through ACDC Baltimore Clean Slate America, LLC will offer: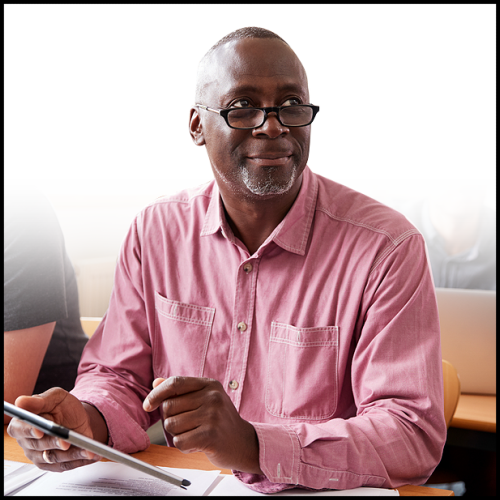 Clean Slate America, LLC understands the barrier a criminal record can present to someone who is trying to overcome their past in an effort to find employment. That's why they have worked many years to become experts in expungement law; giving many a long-awaited second chance.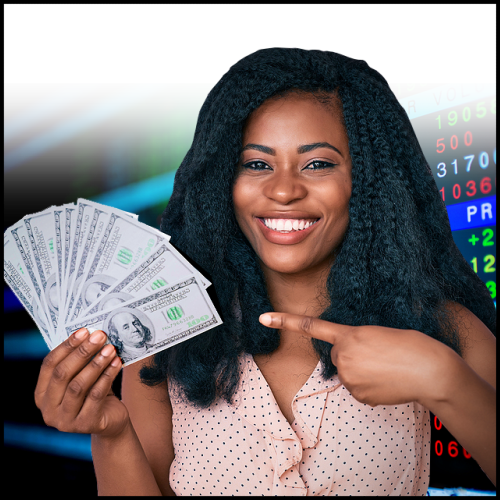 Returning citizens can benefit from personal financial training. Clean Slate America, LLC and ACDC Baltimore have partnered to offer financial literacy training in money management and credit health. Clean credit can open  many doors including homeownership and help build personal wealth!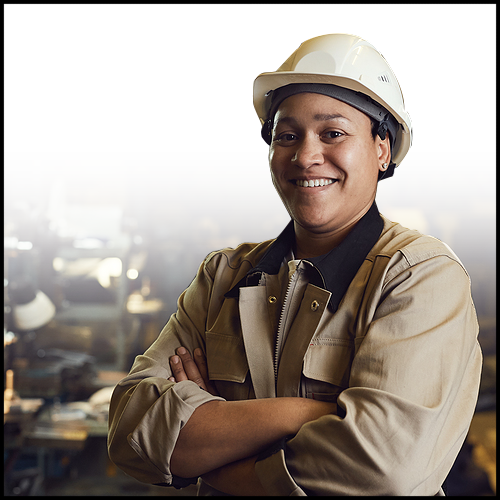 Clean Slate America, LLC has established and maintain sound relationships with industry insiders and Maryland employers. They advocate on behalf of those who are diligently seeking employment and have been successful in helping returning citizens secure career positions.
If you or a loved one are in need of the Re-Entry Program please email ACDC Baltimore at info@acdcbaltimore.org or fill out and submit the form.