Those who have a willing heart
ACDC Advocates serve as an accessory to the ACDC Board by providing support in generating public awareness about ACDC's services and activities. Advocates provide assistance with the promotion of ACDC's program's on social media, fund raising efforts, and the cultivation of leads to develop beneficial corporate, civic and other non-profit relationships. ACDC Advocates also serve, in an advisory capacity to the Executive Board. 
Due to the ancillary nature of this position there are no voting privileges or set levels or hours of commitment. The requisite qualifications are a willing heart, a desire to uplift fellow human beings, and an ability to honor one's commitments.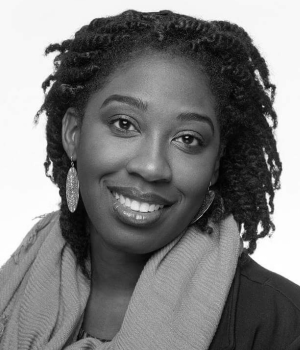 Dr. Keisha McIntosh Allen
• Assistant Professor of Education, University of Maryland, Baltimore County
• BA, English, Hampton University
• MT, Secondary Education, Hampton University
• Ed.D., Urban and Multicultural Education, Teachers College, Columbia University
• Alpha Kappa Alpha Sorority, Inc.
• 2014-2016 Cultivating New Voices among Scholars of Color (National Council of Teachers of English)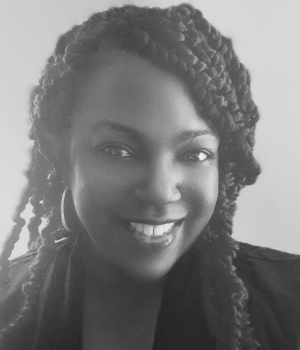 • Disaster Relief Specialist/Event Staffer
• GEICO/Owner of Mixology101VA
• BS Marketing, Hampton University
• MBA Human Resources Management, Regent University
• LINKS Women In Business
• NAACP
•Black Sheep Riders Motorcyle Club
• City of Virginia Beach Community Impact Award 2018 Recepient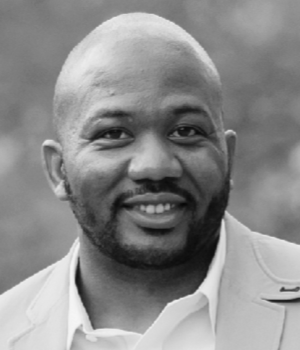 • Financial Professional, Transamerica
• Founder, 50 Keys Realty Group
• BS, Hampton University
• MS, Johns Hopkins University
• Alpha Phi Alpha Fraternity Inc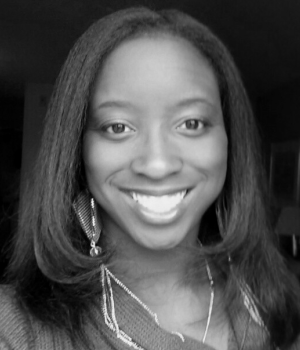 • Senior Systems Administrator; CEO
• Employer or business: Bowler Pons Solutions Consultants, LLC; Suga Rush Treatz, LLC
• Education: AAS Monroe College/BS Hampton University
• Affiliations or memberships: Tau Beta Sigma NHBS Inc, OES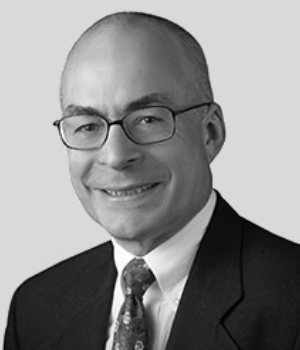 • Retired Attorney, Hudson Cook, LLP
• BA Washington and Lee University/JD Georgetown University
• Master Gardener – University of Maryland Extension Baltimore City Master Gardener Program
• Lifetime Achievement Award – American College of Consumer
• Financial Services Lawyer, Baltimore City
• 2018 Co-Master Gardener of the Year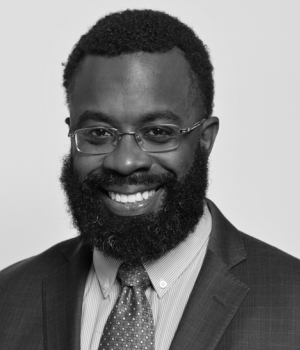 • Real Estate Agent
• Military Retiree• Employer or business: Real Estate

• Education: Hampton University, Hawaii Pacific University

• Omega Psi Phi and Homes for Heroes

• Hampton Forty Under 40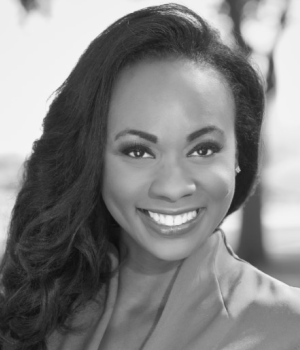 • Evening Anchor for WEWS-TV
• Reporter/Anchor WGN Morning News
• Reporter WBBM-TV in Chicago
• Reporter/Anchor KSDK-TV
• 2014 Illinois Associated Press Award
• Missouri Broadcaster's Award
• BA Degree in Broadcast, Hampton University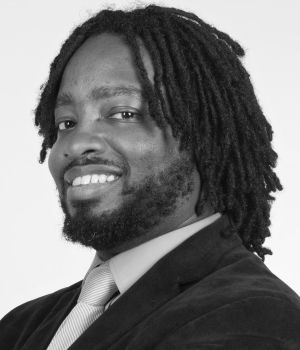 • Management Consultant/Cyber Security Expert
• Prototype Consulting Group
• Hampton University, BA Political Science
• CISA, CPT, C|EH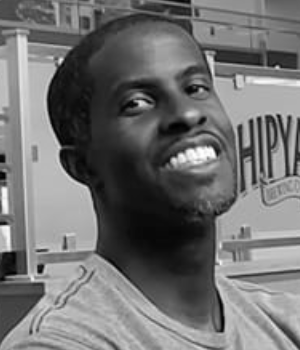 • Production Manager
• Federal Government
• BA Hampton University
• Kappa Alpha Psi Fraternity, Inc.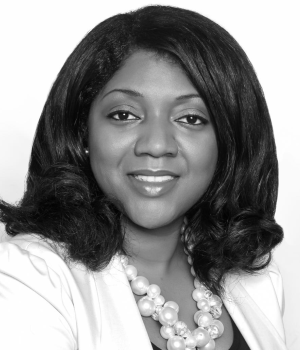 • Director, Resources Management & Budget
• Special Inspector General for Afghanistan Reconstruction
• Hampton University, BS
• Trinity Washington University, MBA
• Cornell University, Professional Certificate in Project Management
• Alpha Kappa Alpha Sorority, Inc.
• Professional Awards & Honors: Inspector General's Team Award of Excellence, 2019, 2016
• SIGAR Special Act Award, 2015
• SIGAR Performance Award, 2011, 2012. 2013
• Booz Allen Hamilton, On the Spot Award. 2009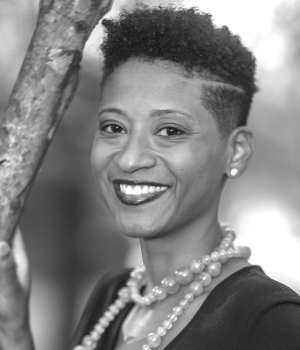 Kiesha Whitfield Howard, PharmD, RPh
• Pharmacist / Consumer Safety Officer
• Food and Drug Administration
• Doctorate of Pharmacy Hampton University School of Pharmacy
• Alpha Kappa Alpha Sorority, Inc., Jack and Jill of America, Inc. Prince George's County Chapter
•  May 15, 2017:  FDA Leveraging Collaboration Award
• September 24, 2018:  Compounding Warning Letters Compliance Team Group Award
• August 29, 2019:  Special Recognition Honor Award as Part of Injunction Team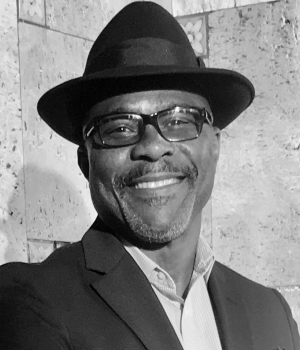 • Minister/Counselor/MotivationalSpeaker, Retired

• BA Columbia University/JD Atlanta's John Marshall Law School

• Omega Psi Phi Fraternity, Inc.
• Member: National Association of Housing and Redevelopment Officials

• Outstanding Service Award: Alice Thomas Black Student Union, Henderson High School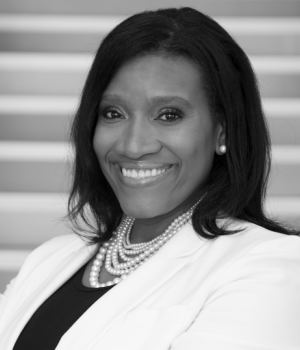 Nefertari Kirkman-Bey Pross
• Senior Advisor for Diversity & Inclusion, U.S. Department of Treasury
• Hampton University (B.S), Georgia State University (M.M), University of Colorado School of Law (J.D.)
• Alpha Kappa Alpha Sorority, Incorporated. American Bar Association, Smithsonian Ambassador, Maynor Biggers Artist Fund (Founder)
• Presidential Management Fellow, ABA Law Day Award, HU Forty Under 40 Society, Excellence in Federal Service Award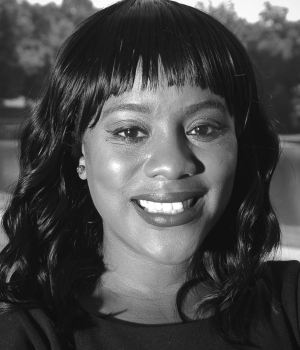 • Attorney, City of Rockville
• B.A., Hampton University
• J.D.,  The Ohio State University
• Forty Under 40, Prince George's County
• Forty Under 40, Hampton University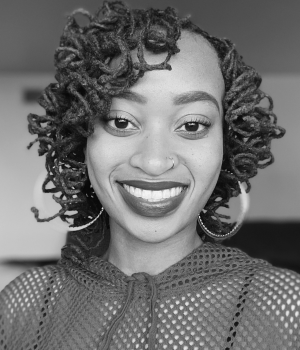 • Entrepreneur, JRenee Designs and Fashion – depop.com/jreneediy
• Student, Fashion Design, Baltimore City Community College AAS
• ACDC Ambassador through 4-H Program
• Instagram: @jreneediy
• Software Quality Engineer – local Defense Center
• Bachelor of Science – Morgan State University
• Co-Pastor, Kingdom Light Ministries
• Society of Women Engineers – Mentor
• American Society for Quality – Member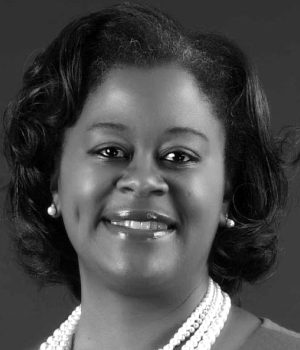 • Quality Engineer
• Masters Business Administration in Technology Management – University
of Phoenix
• Project Management Certificate – Community College of Baltimore County
• Bachelor of Science in Industrial Engineering – Penn State University
• Delta Sigma Theta Sorority, Incorporated
• Recipient of Several Public Service Awards for Delta Sigma Theta
Sorority, Incorporated – Baltimore County Alumnae Chapter
• African American Task Group Community Service Award – 2012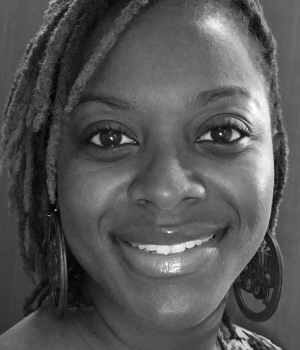 • Family Services Coordinator III
• Catholic Charities Head Start of Baltimore City
• BA-Hampton University/ MA-The Chicago School of Professional Psychology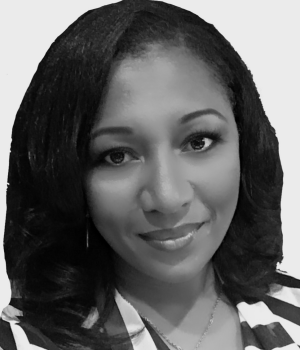 • Principal & Development Consultant
• M-Powered LLC
• BA Hampton University
• Delta Sigma Theta Sorority, Incorporated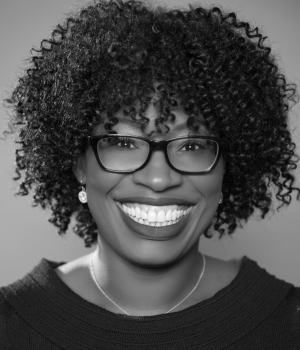 • Manager of Site LAN Coordinator, Social Security Administration
• Hampton University
• Morgan State University
• Zeta Phi Beta Sorority, Inc
• Golden Key International Honor Society
• Upsilon Pi Epsilon Honor Society in the Computing Sciences
• Tri-M Music Honor Society
• SSA Commissioner Team Citation
• SSA Deputy Commissioner Citations
• Component Head Citation
• Executive Recognition Awards
• Exemplary Service Awards
• Recognition of Service Awards