Those who have a willing heart
ACDC Advocates serve as an accessory to the ACDC Board by providing support in generating public awareness about ACDC's services and activities. Advocates provide assistance with the promotion of ACDC's program's on social media, fund raising efforts, and the cultivation of leads to develop beneficial corporate, civic and other non-profit relationships. ACDC Advocates also serve, in an advisory capacity to the Executive Board. 
Due to the ancillary nature of this position there are no voting privileges or set levels or hours of commitment. The requisite qualifications are a willing heart, a desire to uplift fellow human beings, and an ability to honor one's commitments.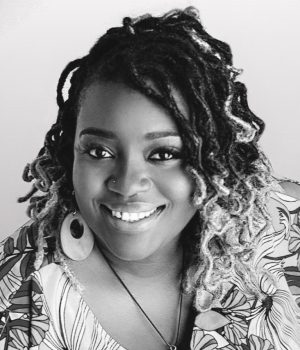 Alonna Adesope, CDM, CFPP
Lynnz Fusion, Chef-Owner est. 2011-Present

Vurjur Inc, CEO est. 2020
Johnson and Wales University Alumni
Culinary Arts, A
Culinary Management, BS
Certified Dietary Manager
Holistic Lifestyle Coach
Health and Wellness Coach
ServSafe Dual Instructor/Proctor
Culinary Consultant
Product & Recipe Development Chef
Award-Winning Recipes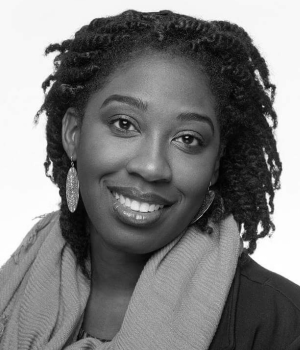 Dr. Keisha McIntosh Allen
Assistant Professor of Education, University of Maryland, Baltimore County
BA, English, Hampton University
MT, Secondary Education, Hampton University
Ed.D., Urban and Multicultural Education, Teachers College, Columbia University
Alpha Kappa Alpha Sorority, Inc.
2014-2016 Cultivating New Voices among Scholars of Color (National Council of Teachers of English)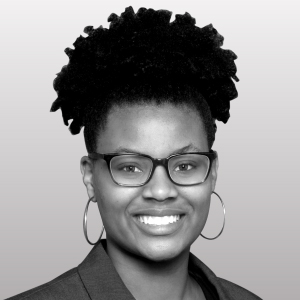 Financial Program Control Analyst, Northrop Grumman Corporation
BS, Mathematics, Howard University
MS, Data Analytics, Pennsylvania State University
Alpha Kappa Alpha Sorority, Incorporated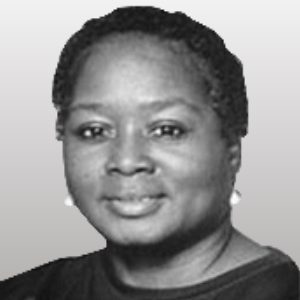 Special Education Paraeducator, Baltimore City Public Schools
Special Education Paraeducator
Bachelor's Degree in Interdisciplinary Studies, Concentrating in Special Education and Business Management
Non-profit Organizations Community Liaison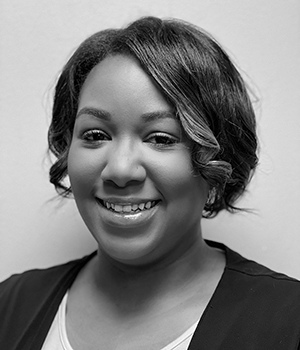 Corporate Training Specialist for Sontiq (a Transunion Company)
Leadership and Management Certificate from the University of Maryland
BS, Stevenson University
MS, University of Maryland
Volunteer for the Believe in Tomorrow Children's House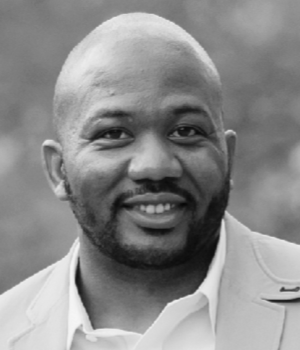 Financial Professional, Transamerica
Founder, 50 Keys Realty Group
BS, Hampton University
MS, Johns Hopkins University
Alpha Phi Alpha Fraternity Inc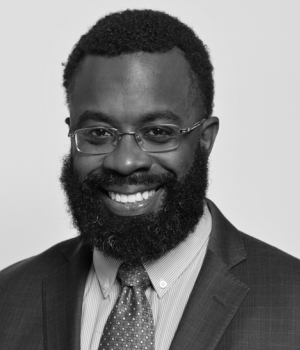 Real Estate Agent

Military Retiree

• Employer or business: Real Estate


Education: Hampton University,

 Hawaii Pacific University

Omega Psi Phi and Homes for Heroes

Hampton Forty Under 40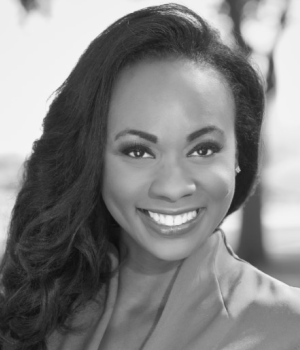 Evening Anchor for WEWS-TV
Reporter/Anchor WGN Morning News
Reporter WBBM-TV in Chicago
Reporter/Anchor KSDK-TV
2014 Illinois Associated Press Award
Missouri Broadcaster's Award
BA Degree in Broadcast, Hampton University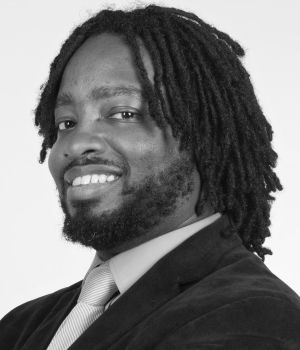 Management Consultant/Cyber Security Expert
Prototype Consulting Group
Hampton University, BA Political Science
CISA, CPT, C|EH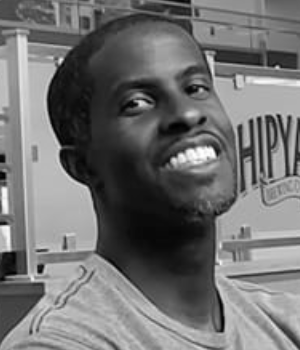 Production Manager
Federal Government
BA Hampton University
Kappa Alpha Psi Fraternity, Inc.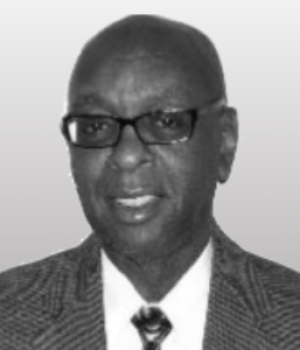 Dr Charles W. Harris, Executive Chairman Emeritus
Founder, ACDC Baltimore
Executive Chairman Emeritus, ACDC Baltimore
22 years of service to ACDC Baltimore
B.A., Federal City College (University of the District of Columbia)
M.A. in Theology, Saint Mary's Seminary and University
Doctor of Ministry, Howard Universiy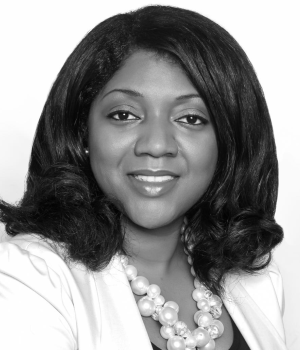 Director, Resources Management & Budget
Special Inspector General for Afghanistan Reconstruction
Hampton University, BS
Trinity Washington University, MBA
Cornell University, Professional Certificate in Project Management
Alpha Kappa Alpha Sorority, Inc.
Professional Awards & Honors: Inspector General's Team Award of Excellence, 2019, 2016
SIGAR Special Act Award, 2015
SIGAR Performance Award, 2011, 2012. 2013
Booz Allen Hamilton, On the Spot Award. 2009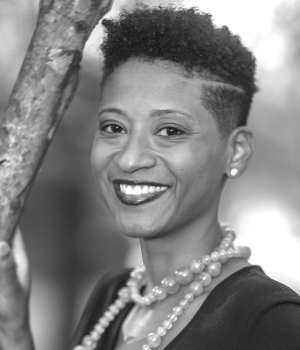 Kiesha Whitfield Howard, PharmD, RPh
Pharmacist / Consumer Safety Officer
Food and Drug Administration
Doctorate of Pharmacy Hampton University School of Pharmacy
Alpha Kappa Alpha Sorority, Inc., Jack and Jill of America, Inc. Prince George's County Chapter
May 15, 2017:  FDA Leveraging Collaboration Award
September 24, 2018:  Compounding Warning Letters Compliance Team Group Award
August 29, 2019:  Special Recognition Honor Award as Part of Injunction Team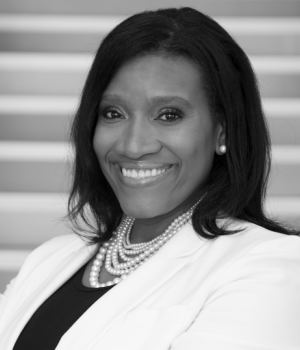 Nefertari Kirkman-Bey Pross
Senior Advisor for Diversity & Inclusion, U.S. Department of Treasury
Hampton University (B.S), Georgia State University (M.M), University of Colorado School of Law (J.D.)
Alpha Kappa Alpha Sorority, Incorporated. American Bar Association, Smithsonian Ambassador, Maynor Biggers Artist Fund (Founder)
Presidential Management Fellow, ABA Law Day Award, HU Forty Under 40 Society, Excellence in Federal Service Award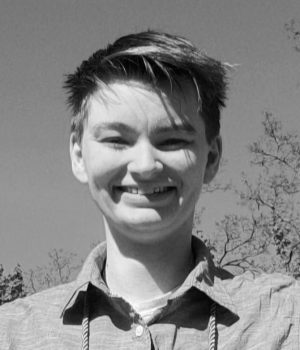 Outreach Coordinator Intern, Our National Conversation
Brothers Building a Better Nation, The Oasis Project, Empowering the Masses, UR Community Cares
M.A., University of New Haven
B.A., West England University
Recipient of Psi Chi Awards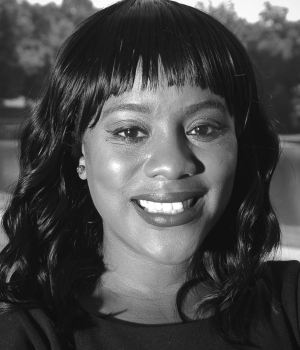 Attorney, City of Rockville
B.A., Hampton University
J.D.,

 

The Ohio State University
Forty Under 40, Prince George's County
Forty Under 40, Hampton University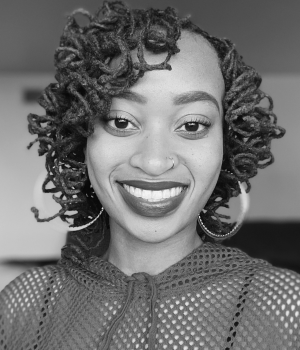 Entrepreneur, JRenee Designs and Fashion – depop.com/jreneediy
Student, Fashion Design, Baltimore City Community College AAS
ACDC Ambassador through 4-H Program
Instagram: @jreneediy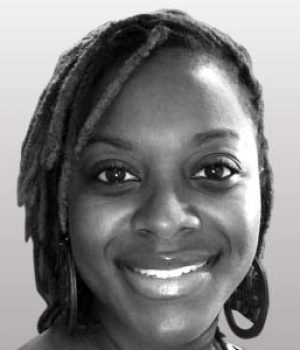 Family Services Coordinator, Catholic Charities of Baltimore
Case Manager, Baltimore City Shelter Plus Care, AAIRS, Inc.
Testing Coordinator, American Substance Abuse Professionals
Elementary School Teacher, Baltimore City Public Schools
High School Teacher, Loudoun County Public Schools
Case Manager, Guerin Prep High School
Software Quality Engineer – local Defense Center
Bachelor of Science – Morgan State University
Co-Pastor, Kingdom Light Ministries
Society of Women Engineers – Mentor
American Society for Quality – Member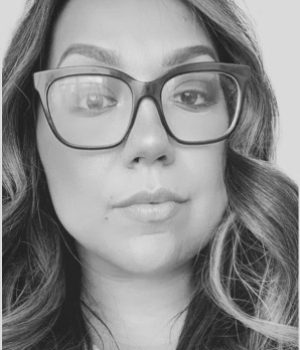 Strategic Operations Manager – Large-scale process and project management

Client Services, Finance management, Revenue Attainment

Marketing Consultant & Coordinator – Omni-channel Marketing Strategist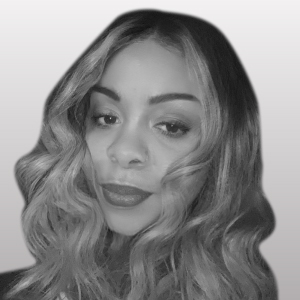 Teacher and Counselor, Baltimore City Public Schools alternative schools 27 years
Board member Notre Maison Connects, Inc.
BS Information Systems, Morgan State university
MS Urban School Counseling, Johns Hopkins University
MS Special Education, Coppin State University
Foster parent for over 20 years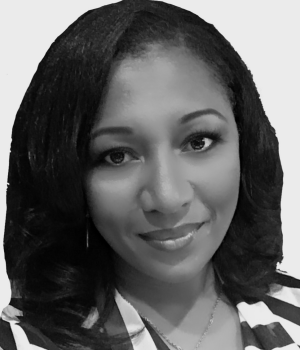 Principal & Development Consultant
M-Powered LLC
BA Hampton University
Delta Sigma Theta Sorority, Incorporated