Carl Gray III is an IT audit assurance and information Security expert who oversees and manages general and application controls reviews of audit clients.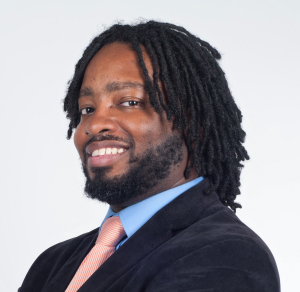 Let him show you EXACTLY what it takes to not only learn cybersecurity, but also turn your knowledge into a job and $$$! As if getting insider information on becoming an Ethical Hacker isn't enough, Gray is going to give everyone who attends the webinar his "Hacker's Roadmap" a definitive guide on obtaining a career in Ethical Hacking.
CyberSecurity 101
Gray is hosting a free, LIVE training where he'll share the exact formula he uses to help students and adults who are considering making the switch to Cyber Security to become proficient in ethical hacking in order to be "job ready" in 2021.
If you want to have skills that will carry you through shutdowns and pandemics, please join him. You have nothing to lose—and everything to gain.
Join him on Tuesday, February 9 from 6 to 7pm. Get your FREE ticket here!