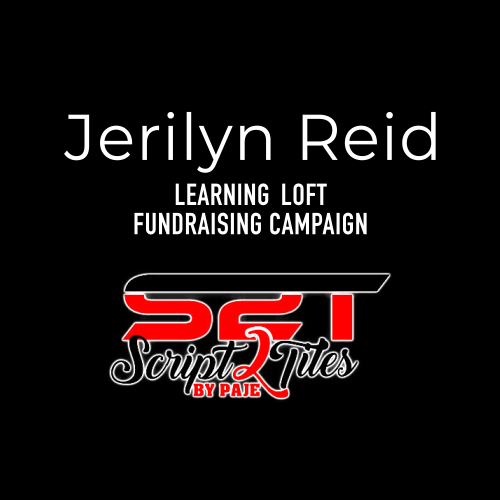 Date
Apr 10 2021
- May 10 2021
Ongoing...
Time
All Day
Donate While You Shop!
Scrippt2Tiles by Page, LLC. is partnering with ACDC Baltimore to benefit the Jerilynn Reid Learning Loft fund. The goal is to raise $25,000 to provide educational enhancement programs for youth and workforce development training for underserved persons.
The funds will be used to refurbish newly acquired space in the Church Square Shopping Center. The campaign runs from now until May 10, 2021. Scripts2Tiles will donate %15 of your purchase to the Reid fund. Details can be found here.